Hear and see sound like you never have before
The smart lightbulb that delivers premium sound
Audio Illumination combines the latest cutting edge technology in sound and lighting into one dynamic Bluetooth synchronized stereo light bulb.
Stereo music and lighting synced together all in one smart LED light bulb.
Easy to use in any recessed, pendant, table or floor lamp. Fits into a standard light socket.
Long distance Bluetooth connectivity.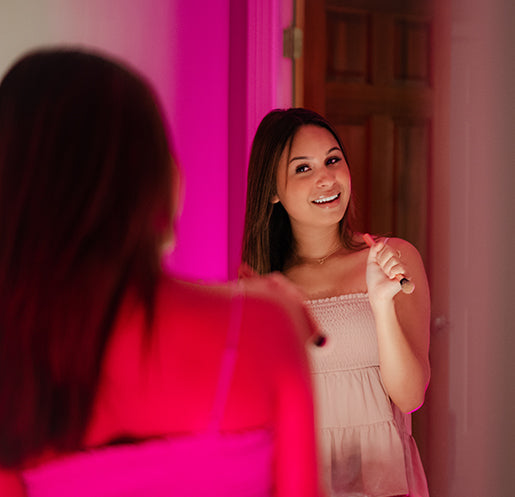 Customize your music and lighting directly from your phone
With thousands of colors to choose from all from your phone, you can instantly change the mood of any room.
Turn any light fixture into a musical light show.
Unwind with soft lighting while you listen to a podcast or audiobook.
Sync your music with lighting magically with the Audio Illumination app.
Easily switch from standard room lighting to syncable light show.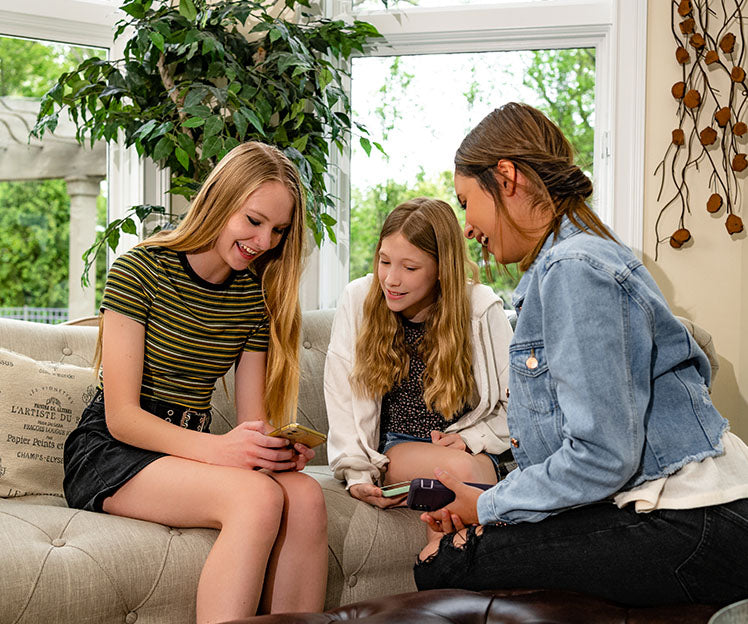 Make it yours with high quality sound and brilliant lighting
Designed with high quality sound first, you can enjoy 360 degree integrated stereo with a full-range of tones and sub-woofer bass from any light socket. Sync multiple bulbs together to produce a high quality stereo system quickly and affordably.
Enjoy listening to the highest quality stereo music through high quality speakers with subwoofer bass while you light up any area or room.
High quality 4 watt speakers in each bulb.
Five band graphic equalizer to precisely adjust your stereo sound.
Perfect for all your streaming listening needs.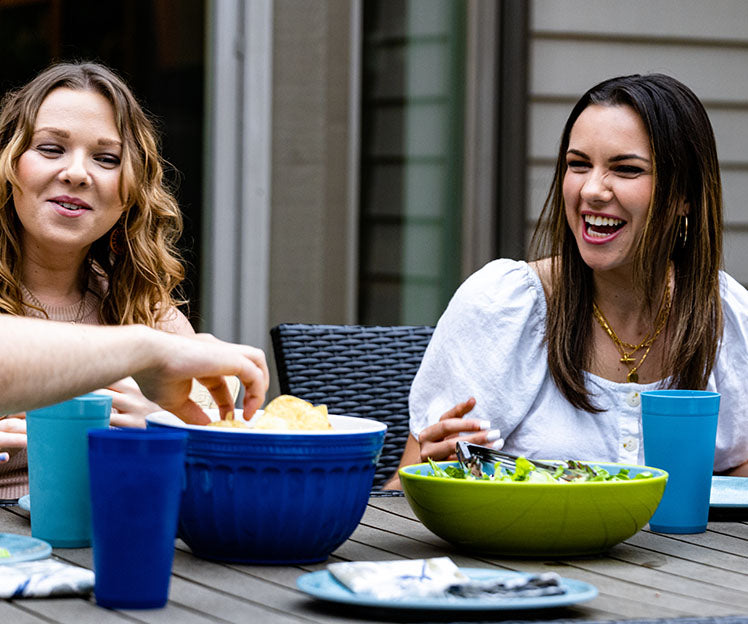 Clear, crisp, finely tuned, perfectly balanced sound
Experience the incredible combination of high quality sound and LED lighting
Shop now
Create different zones with different phones
Customize to your personal sound with easy to use 5-band graphic equalizer
Synchronize up to 25 Bluetooth stereo bulbs with easy installation and setup